Convenient, accessible & Secure
Video, Phone, And Text-Based Therapy Services
I'm glad you're here.
I'm a therapist who specializes in trauma, difficult childhood experiences, neurodivergence, depression, and anxiety. My approach is collaborative and non-judgemental, and I'd love to support you on your journey so you don't have to do this alone.
Reaching out for help can sometimes feel overwhelming, but it can be amazingly transformative and a wonderful gift for yourself. I'm glad you're here!
This page provides more information about me, my practice philosophy, and practice logistics.
I invite clients to take advantage of a free phone or video consultation so we can get to know each other and see if we're a good fit.
Or, if you're ready to schedule a full-session now, let me know, and I can send you paperwork/we talk schedule our first session!
What is therapy with you like?
Therapy looks different for each person, and we'll work together to figure out what type of therapy works best for you. Some people prefer solution-oriented problem-solving. Others prefer to talk it out or use art and other expressive tools to explore how they're feeling. I'm happy with whatever helps you the most!
I can guarantee compassionate and non-judgemental support as we collaborate to help you better understand yourself, heal hurts from the past, cope with stressors, and create a pathway back towards happiness and feeling good.
I work from a base of interpersonal neurobiology which means that I can help you understand how your brain/body/relationships have come together to lead you where you are, and how this is impacting you as you move through the world.
No matter what you've experienced, I can help you better understand how you became the person you are today, and how to actively create the next chapter of your life.
Whether you're looking to make a huge change, or just looking to get to know yourself better, I'd love to work with you! Drop me a line through my contact link at the bottom of the page, and we can set up a call to talk more about what our work together would be like!
how does online therapy work?
The vast majority of my sessions take place online through a secure video system. This enables clients to participate in therapy conveniently from the comfort of their own home, office, or even car!
I also work with clients over the phone or through a secure text-based system via asynchronous messaging. All you need is a computer, phone, or tablet - and a desire for things to change.
Online therapy is a quickly growing therapeutic modality, and research has shown that it is just as effective as in-person therapy.
If you aren't sure about doing therapy online - I hear you! Before starting online therapy as a client, I wasn't sure either! Now, I'm a convert.
Reach out, and we can set up a free 15 minute consultation on the phone or over video so we can get to know each other and see if this is a good fit for you!
In order to provide excellent care, the following are provided with all services:
- Online Scheduling
-Individual Client Portal
-Secure Messaging
-Superbills for Out of Network Services Provided
-Care Coordination with Other Professionals
Choosing to come to therapy is an investment in creating the life you want.
I know it may feel daunting to spend money in yourself, make time for therapy, or face the things that may be keeping you stuck.
I use the word "investment" here intentionally to acknowledge the powerful step that you're taking in intentionally creating the life and relationships you want in your life.
FEES:
Individual Consultation/Psychotherapy (50 min. session) – $135
Initial Psychotherapy Intake (80 minute session) - $180
Professional Individual Consultation for Clinicians (50 min. session) – $135
*To inquire about Sliding Scale Services, please contact me through my contact page.
(More details about filing an out-of-network claim below)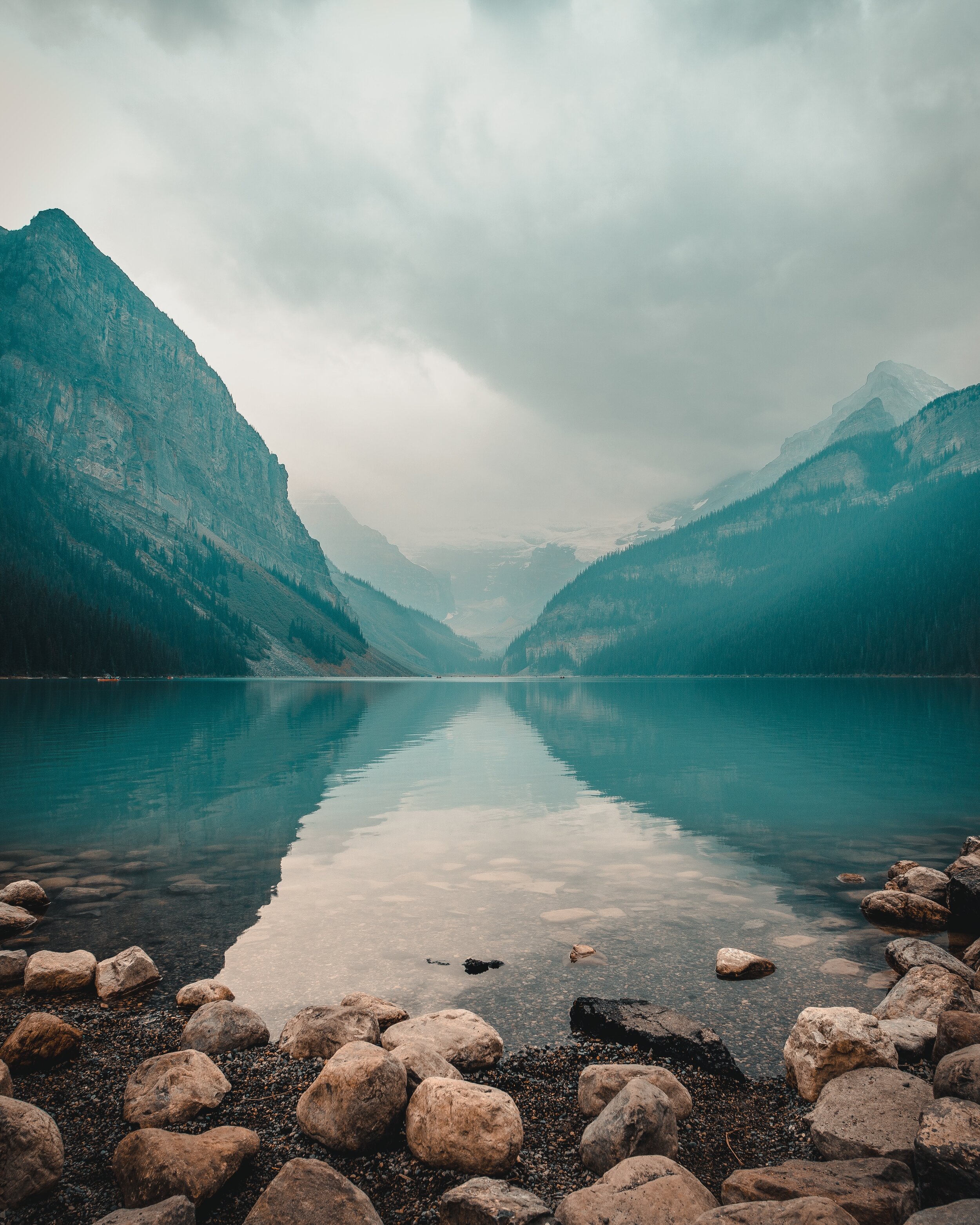 US & Canadian Clients: I am not currently in-network with any insurance companies. However, I'll happily provide you with documentation/a superbill/an invoice that you can use for out-of-network reimbursement.
If this benefit is available to you through your insurance, these are the suggested steps:
1. Lets chat to make sure we're a fit together! Contact me to get things started!
2. You can call and check with your insurance to see whether they cover out-of-network services. (My licensing numbers are listed below for your reference).
3. You'll pay up front for my services
4. I'll then provide you with the documentation you need for reimbursement. You'll submit this to your insurance.
5. Your insurance company can then reimburse you directly.
For clients in the US: if you see PPO, POS, or "Out-of-network" on your insurance card, you likely have out of network benefits. (Some of my clients also choose to use Reimbursify, an app which will easily submit reimbursement claims for you for a low fee.)
LICENSING NUMBERS AND INFORMATION:
RSW: 831701 - Registered: Lacy Alana Shawn - (Ontario College of Social Workers and Social Service Workers)
CASW# 2019-2186 - Registered: Lacy Alana Shawn - (Canadian Association of Social Workers)
LCSW: 54425 - Registered: Lacy Alana Shawn- (Texas State Board of Social Work Examiners)